Nautical Yacht Club Nuptials
Mark & Mina
The moment the gown graced her figure, gasps flooded the room. Royal perfection. Onlookers whispered similar gasps, the word "princess" circulated. While Mina may not be a princess in title, she certainly appears to jump off the pages of the fairy tale books into Mark's life. A regular Cinderella in her Amsale gown, complete with a pair of dainty Kate Spade sparkle shoes.
This wedding palette of black, white, and gray, with just a touch of sparkle and the romantic floral bouquets perfectly complement the gown styles. This bride's style choices embodied casual elegance with the backdrop of sailboats and sunshine.
The Boulevard Club features an outdoor terrace overlooking the marina, perfect for sipping cocktails. The bride's profession surfaced through elegant chalkboards denoting table assignments. Lettered candies, M&M's, displayed the couple's initials in gray and white hues.
The only thing lovelier than the day they crafted is the love Mark and Mina share. It is evident in every secret glance, tender touch and giddy smile.
This wedding was featured on Style Me Pretty.
Contributing Artists
Photography: Debra Eby Photography / Wedding Venue: The Boulevard Club / Bouquets: The Colour Field / Wedding Cake: I Do! Wedding Cakes / Band: Lady Kane / Wedding Dress: Amsale / Bride's Shoes: Kate Spade / Hair: Capucci Salon & Spa / Makeup: Vincent Tang
Mediterranean Inspired Vinoy Wedding
Kyle & Helen
The Vinoy, a Mediterranean Revival-Style hotel, sits on the Florida coastline overlooking the blue waters of the Gulf of Mexico. It's pastel exterior, iron balconies, and outdoor gardens rival it's European inspiration.
Helen glides around the room like an Italian princess, speaking her native language in a way that sounds like a song. She pauses for tears while reading the many pages of Kyle's love letter.
He beams as she floats down the aisle into his arms. They wed under a canopy of florals, fit for a storybook happily ever after.
As the newlyweds walk around The Vinoy, guests ohh and ahh, whispering about her beauty. Who blames them, in her gown fit for the runway (that bow!). It is a convertible wedding gown by Pronovias which transforms into an elegant sleek dress for dancing the night away.
The design is a timeless array of white, champagne, and gold. Abundant floral arrangements with gilded accents grace the tablescapes.
Helen and Kyle not only look the part of a royal couple, their kindness, warmth, and gracious hospitality only add to their beauty.
Contributing Artists
Venue: The Vinoy | Wedding Planner: Clover & Co | Photographer: Debra Eby Photography Co. | Gown: Pronovias | DJ: Grant Hemond & Associates | Stationary Suite: A&P Design | Floral Design: FH Weddings | Hair & MUA: Style Hair and Make-UP
Ryan & Kaitlin
Ryan and kaitlin are the kind of couple who you fall in love with INSTANTANEOUSLY. Their kindness to others and their endearing mutual love could be felt every moment of their wedding day.
Hacienda Sarria whisks you away to an exotic spanish european dream with two stories of light filled courtyard. Balconies overlook the courtyard with wrought iron. The reception is decorated with hanging chandeliers and white linens. Candlelight ushers in a quiet enchantment.
Each bridesmaid wears her own style of gown in a range of blushes and greys. Kaitlin wears a lace gown with a delicate satin bow. Perfect for looking over a Juliet balcony.
They dance the night away with their live band keeping everyone on the dance floor late into the night.
This wedding was featured on Grey Likes Weddings.
Contributing Artists
photographer: DEBRA EBY PHOTOGRAPHY / Hair Stylist: VOILA / Caterer: NICK AND NAT'S UPTOWN 21 / Event Planner: ENGAGING EVENTS / Event Designer: JODIE LEIGH DESIGNS /Musicians: JUNEYT / Invitation Designer: PRIMARILY PAPER / Dress Designer: PALOMA BLANCA /Band: ALYSHA AND THE BRILLTONES / Makeup Artist: AMY JAYNES STICKNEY / Event Venue: HACIENDA SARRIA
College Park Estate wedding
TPC Sawgrass POnte Vedra Wedding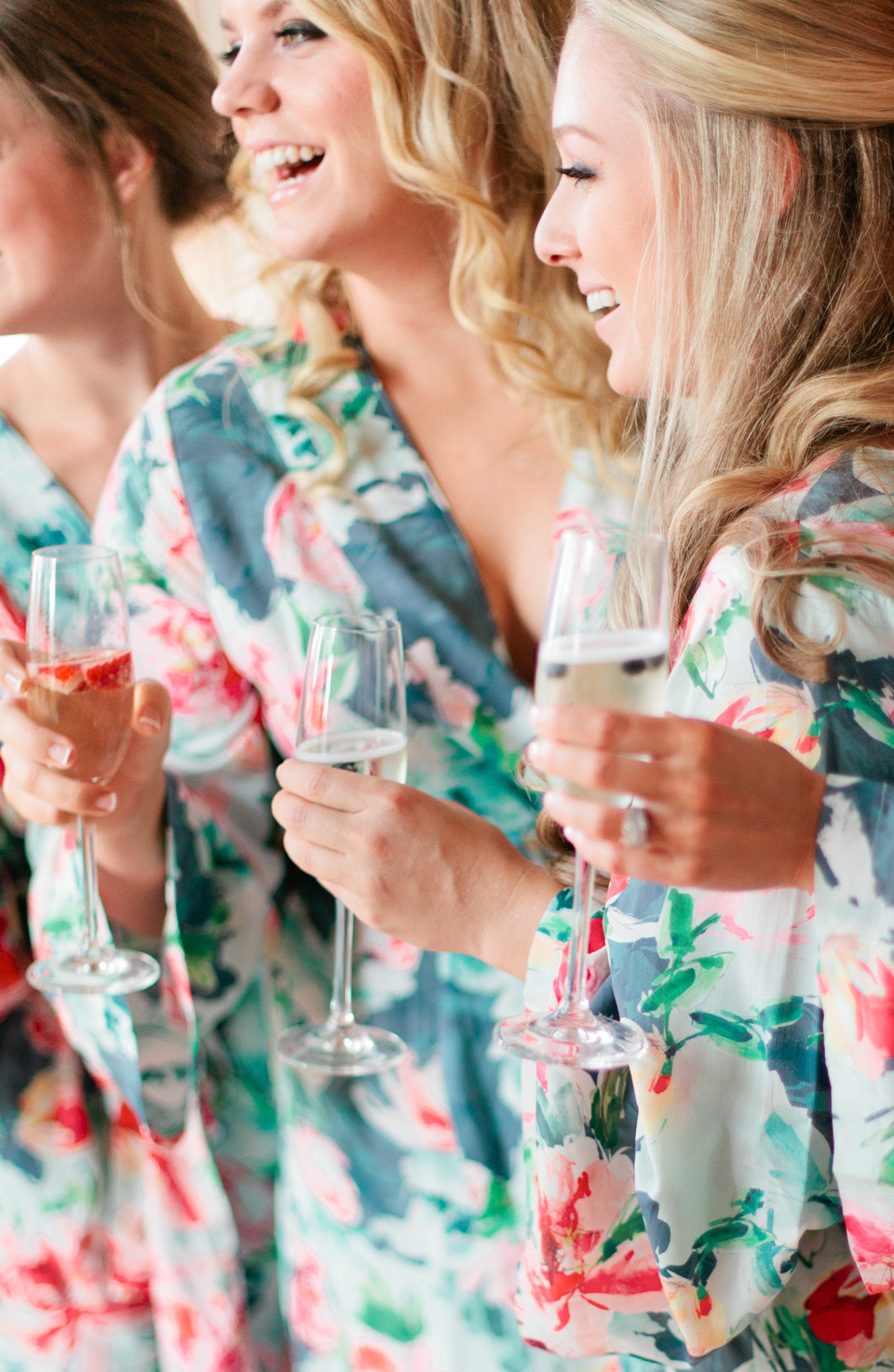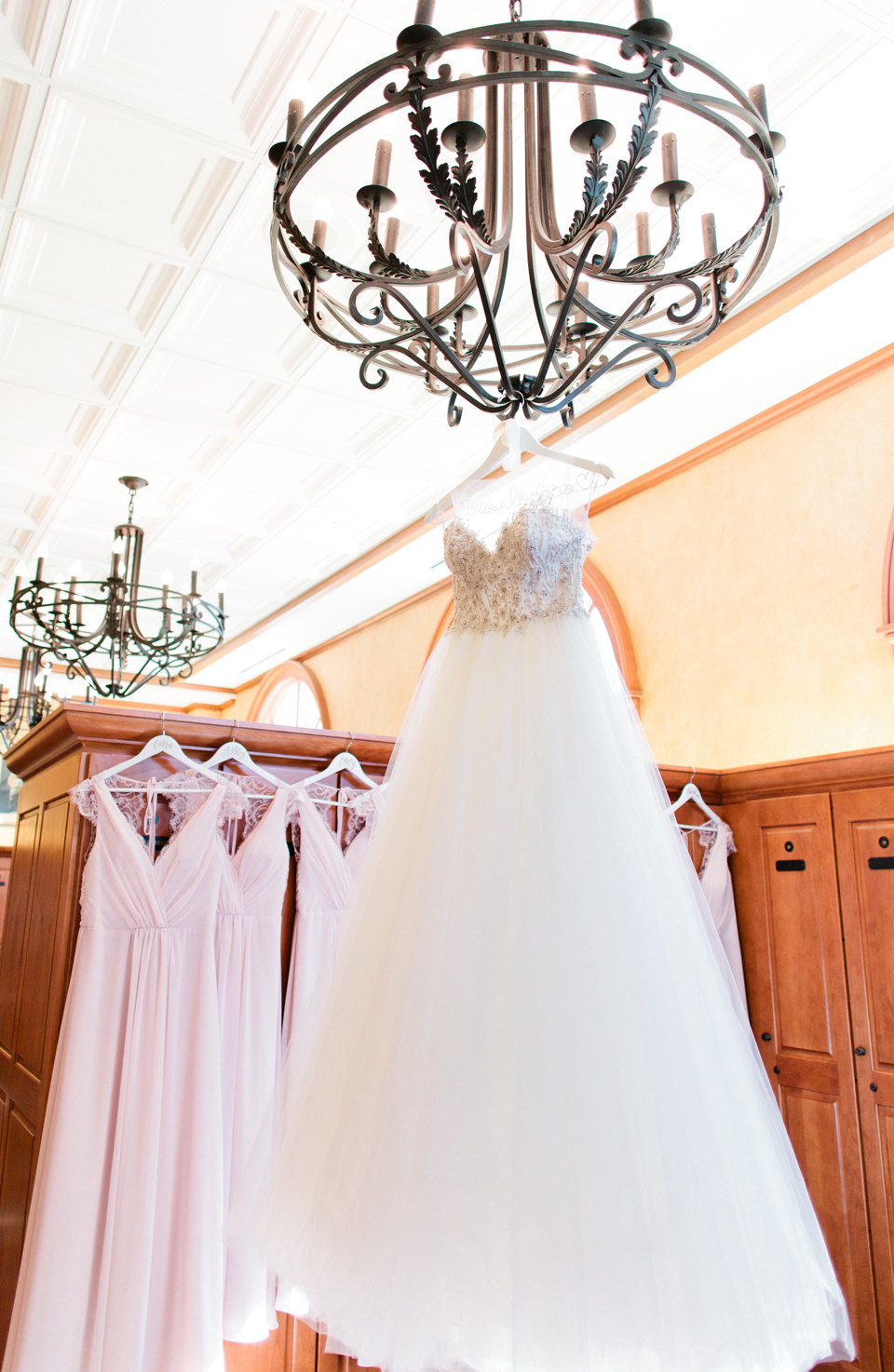 Tommy & Kendall
along the Florida coast, just north of St. Augustine and south of Jacksonville, you will find a pristine paradise. TPC sawgrass is luxury with that florida flair. Not only is this venue striking, the staff are the most welcoming and helpful people.
Kendall was a vision of bridal glory in her Calvet Couture gown. The first look was at the famous 17th hole with a panoramic view of the green and lake.
Cocktail hour was alfresco with plush furniture on the green. The sun set and the party moved to the banquet hall. Inspired by midsummer night dream, the hall was laced in greenery and white blossoms. Gold silverware graced the tabletops along with textured linens.
The party danced the night away to the Bay Kings Band on their custom initialed gold and white dance floor. A romantic sparkler exit and off they went into the night for their happily after.
This wedding was featured in Jacksonville Bride Magazine (winter 2017 issue)
Contributing artists
Photographer: Debra Eby Photography/ Venue: TPC Sawgrass/ Wedding Planner: Blue Ribbon Wedding & Event design/ Florlas: Rose of Sharon/ Wedding Cinema: Selzer Films/ Hair: Ten Salon/ MUA: Carrie Wilson Makeup/ Bridal Gown: Calvet Couture/ Cake: Classic Cakes/ Catering: Alice & Pete's Pub/ Photo Booth: VIP Photo Booth/ Band: Bay Kings Band/ Dessert Bar: Sweet Pete's/ Tuxedos: The Black Tux/ Officiant: Pastor Ben williams
European Inspired Elegance
Ehren & Diem
Come away with me where a little bit of europe graces the west coast of florida. In the city of clearwater, Kapok special event center offers courtyards of fountains, walls of greenery, rising columns and checkered flooring.
Ehren and Diem say "I do" In a ceremony space so heavenly that it takes your breath away. Sunlight floods the space along with overhead dome lighting. Romantic florals are abundant in bouquets and fresh arrangements.
Ehren is the perfect gentleman with so much adoration for his glowing bride. Diem is full of witty comments and bubbling laughter. She is graceful, thoughtful, and every kind of beautiful.
The bride and groom sneak out during the reception, dancing under the stars into their happily ever after.
Look for this beauty in an upcoming feature on Wedding Chicks, April 2017
Contributing Artists
Photographer: Debra Eby Photography/ Second Photographer: Sarah Sharpe Photography/ Venue: Kapok Special Event Center/ Floral: 2birdsevent/ Hair and makeup: Kylelynn wedding/ Catering: Olympia Catering/ Band: the ladyz and the boyz